baggetthouse@gmail.com or call/text 1-306-331-7736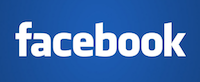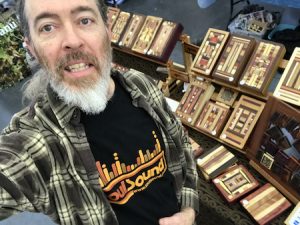 Brian Baggett is a full-time musician and emerging artisan in Fort Qu'Appelle, Saskatchewan.
In 2015 after a brief career in construction and remodelling, Baggett began experimenting with hardwoods during down times from recording an album. Requested by a friend to build a gift box container for bottled Camelina oils, Baggett designed a 24cm X 12 X 6 friction-top hardwood box. Baggett later expanded the lid designs, using the global array of hardwood species and local woods as his color palette. All of his box creations are in as natural of a state as possible: no color altering oils or stains are used. All boxes are unique, one of a kind, and finished with Tung oil and a local beeswax mix.
Baggett and his family have lived in the Qu'Appelle Valley since immigrating from his home state of Texas in 2010.